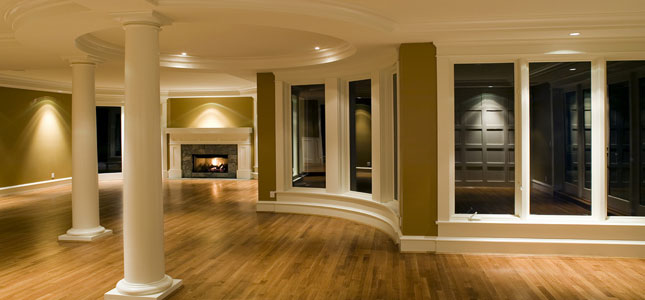 Moving house?
---
Whether you are moving out of your family home, bachelor pad or preparing to sell, moving can be very stressful and time consuming.
Easiest and quickest way is to have the property professionally cleaned by Orpheus Property Services. Don't forget to include window and carpet cleaning!
The teams at Orpheus Property Services specialise in this type of cleaning, working with the majority of agents throughout Melbourne, Orpheus are trained and understand all aspects of the clean. Orpheus clean extensively throughout the property and can include cleaning the windows, steam clean the carpets, garden tidy ups and rubbish removal.
If you are leaving a home that has recently been sold, Orpheus will conduct a settlement clean. This will ensure the property is left presentable for that final inspection.
Not sure what else we can help you with? How about any of these?
Regular cleaning (link to house cleaning)
Window cleaning (link to window cleaning)
Carpet cleaning (link to carpet cleaning)
Tile & Grout cleaning (especially good for kitchen and bathroom floor tiles – link to tile cleaning)
Oven cleaning
House washing (link to house washing)
Pressure cleaning of driveways, pathways, paved areas and garage floors. (link to pressure washing)
Rubbish removal
Gardening
What you can expect from Orpheus Property Services every time will be:
100% satisfaction guaranteed
Professional, friendly and experienced team that are all screened
The same team for each clean
Clear communication
Colour coded cloth system to eliminate contamination
Fully insured 
Contact us now 1300 224 448 –  info@orpheuspropertyservices.com.au or use our booking system on the main page.
Contact Info
PO Box 228 Hawthorn Melbourne, VIC 3122
info@orpheuspropertyservices.com.au
1300 22 44 48