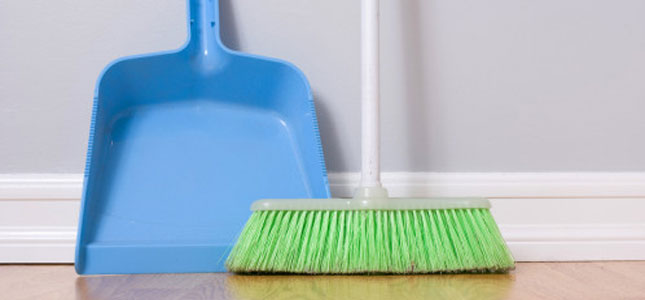 Spring Cleaning
---
Who said spring cleaning must be done in Spring? Book it in today!
An extensive spring clean can be a daunting task. Can you reach to the top of those cupboards collecting dust?, what about the light fittings or the cobwebs around the cornices? Even with regular cleaning there are many areas of a home that will begin to look tired and unclean. Where do you start? Do you have time? Without experience or time it can take days if not weeks.
Orpheus Property Services have a proven formula that will leave your home sparkling and fresh, allowing you to focus on your precious time. Our extensive spring cleaning packages will give you a head start on the new season ahead. Our friendly profession team will start from the top and work down, removing hidden dust and cobwebs throughout your home. We will steam cleaning your carpets, clean your windows even washing the exterior of your home and pressure wash your pathways. The options are endless.
Call us today and let Orpheus spring into action!
Contact us now 1300 224 448 – info@orpheuspropertyservices.com.au or use our booking system on the main page.
Contact Info
PO Box 228 Hawthorn Melbourne, VIC 3122
info@orpheuspropertyservices.com.au
1300 22 44 48